Related Products
Brush Screw
Non-scratching brush screw for Ionic Commercial brushes. Produces a steady, uniform jet of pure water.
View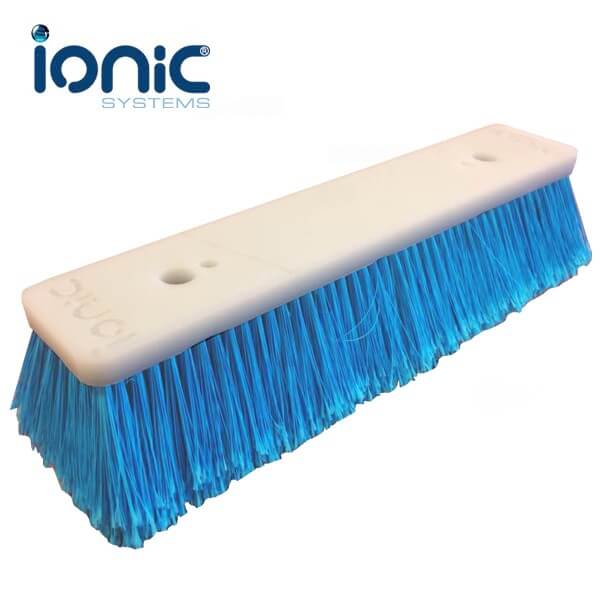 Ionic Flocked Brush
Robust flocked bristles, ideal for waterfed cleaning of cladding and other more delicate surfaces
View
Goosenecks & Heads (not incl Brush)
Standard goosenecks for Ionic Commercial Poles with Heads for attaching to the brush.
View