Ionic portable systems can be used in an array of different environments. Exterior cleaning professionals often choose to go portable in order to give them more flexibility when cleaning buildings with limited access.
Portable systems are often used for commercial cleaning and facilities management contracts.
Offering window cleaning services to businesses with limited access can be a very lucrative business opportunity..
Portable water purification.
Access All Areas.
On site portable systems are designed for situations when there is access to a water supply, a power supply or both. Sometimes, the nature of a site means that access to water and power is not a problem, and water can be purified for cleaning as and when it is needed. Our on-site solutions cater for these situations, and include systems that run with or without mains power.
Built to Last.
Our portable/on-site window cleaning systems are no different to any of our other products when it comes to build quality and excellent results.
Where can portables be used?
Many buildings have courtyards inaccessible to vehicles. Portable can fit through normal doorways and enables window and façade cleaning from the safety of the ground.
Modern town centers usually have large pedestrianized areas where vehicles cannot get near, but the glass needs to be cleaned. A portable system is a perfect solution in these circumstances.
City centre streets are becoming increasingly difficult to park, and this presents a problem for window cleaners using Reach & Wash® systems. With a portable system, it's possible to drop off a worker with a waterfed pole for an hour or two to complete the work.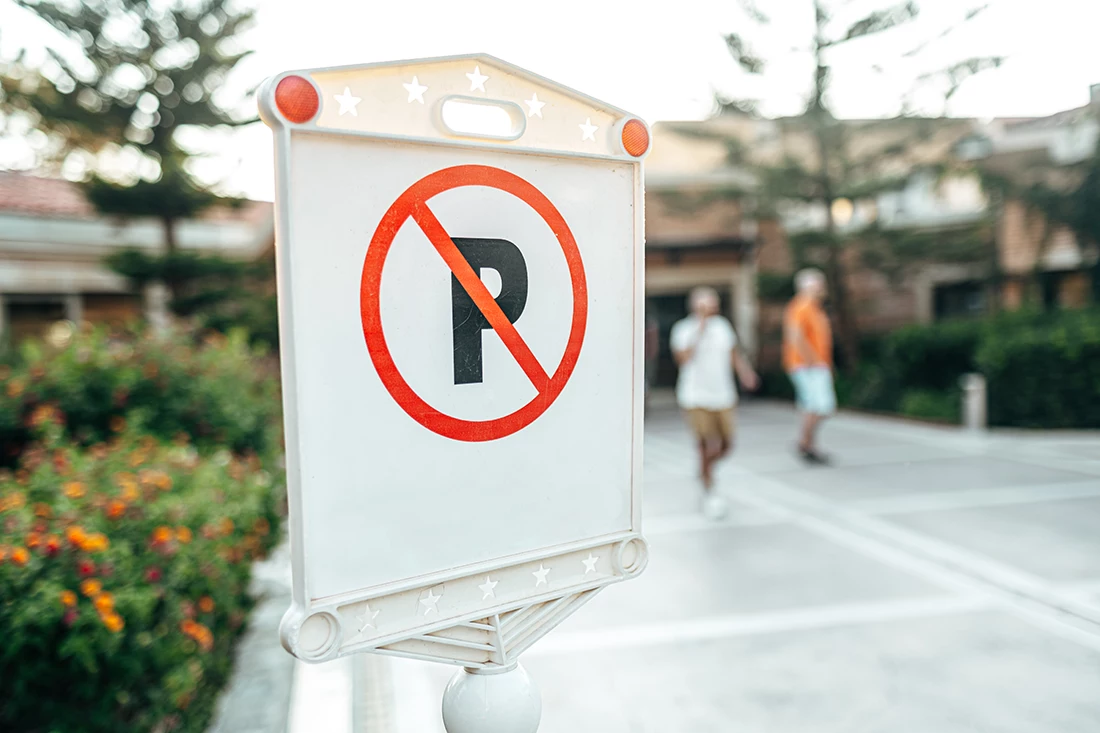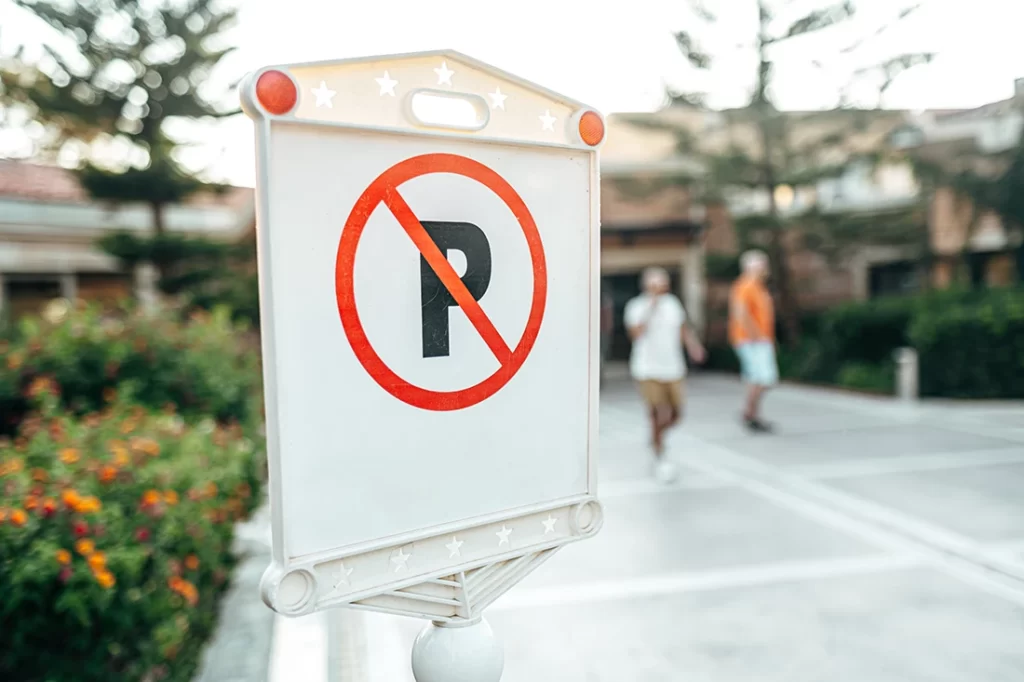 High-rise buildings can be cleaned with a portable system secured to the rooftop producing & supplying pure water. With a portable system and short waterfed pole, window cleaning while abseiling is faster, more efficient and easier.
Click the thumbnails below to see what sets our systems apart from competitor brands.
"Transferred my window cleaning system into my new van. Excellent service from start to finish. Will be back soon to get my heated water burner sorted.
Top guys & service!"
Installed Zero system in van, faultless service. Cost-effective and ultra-pure water leaves windows gleaming. Clients pleased with high-quality results. Always happy to help with any questions. Worth every penny and more!
I recently switched to Ionic systems for cleaning equipment. The staff I spoke to were very nice and helpful, and the products I purchased for my business are of excellent quality. I'm planning to visit Swindon soon to explore their latest equipment and offerings.