TDS Meter, Water Testing PPM Parts Per Million

TDS Meter to check the performance and hardness of your water filter.
Product Description
The Digital TDS 3 Meter is for testing water quality. Use the TDS Meter to check the performance of your water filter. Make sure you always drink pure water. You can also check for hardness (1 grain = 17ppm)
Specifications:
This item can be used in water purifiers and filters, food (vegetable, fruits) & drink quality monitoring, pools, spas, aquariums and hydroponics.
Hold function: Saves measurements for convenient reading and recording
Auto-function: Turns off meter after 10 minutes of non-use to conserve batteries
Dual Range: Measures from 0-999 ppm, with a resolution of 1 ppm. From 1,000 to 9,900 ppm, the resolution is 10 ppm
Range: 0-9990 ppm
Accuracy +/- 2%
Battery 2 x 1.5V Button Cell Battery (AG13) – Included
Package content :
1 x TDS 3 Digital Meter
1 x Black Faux Leather Carry Case
2 x 1.5V Button Cell Batteries (inserted in device)
1 x User Manual
Do not drop the entire TDS meter in water or dip beyond the maximum immersion level (approximately 2″ – refer to manual for further information). This unit is not water-tight and will be damaged if water enters the unit.
Related Products
Stainless Steel Van Ports
Stainless steel van ports for attaching hoses.
View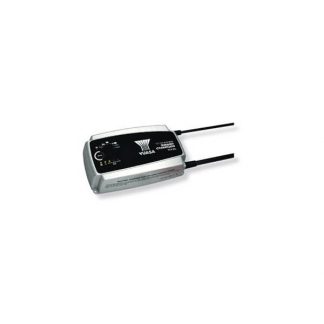 YUASA 12V Battery Chargers
YUASA chargers are known all over the world for their performance, reliability and unparalleled quality.
View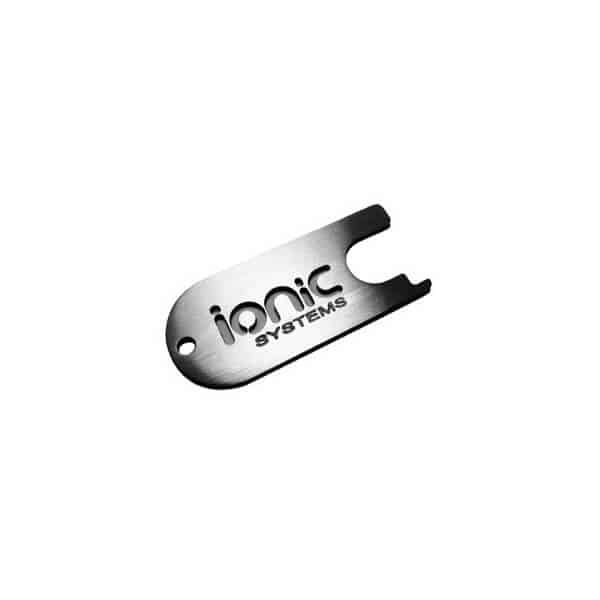 Ionic Filter Keyring
Ionic Filter Keyring
View