Product Description
Available with either ½-inch or 12mm John Guest style hosetail connectors on the inside.
Outside connectors are always "Hoselock" style.
Related Products
Warning Sign
Sturdy warning sign for window cleaning in or near public throughfares. Caption warns of wet floor and trip hazard, with symbols.
View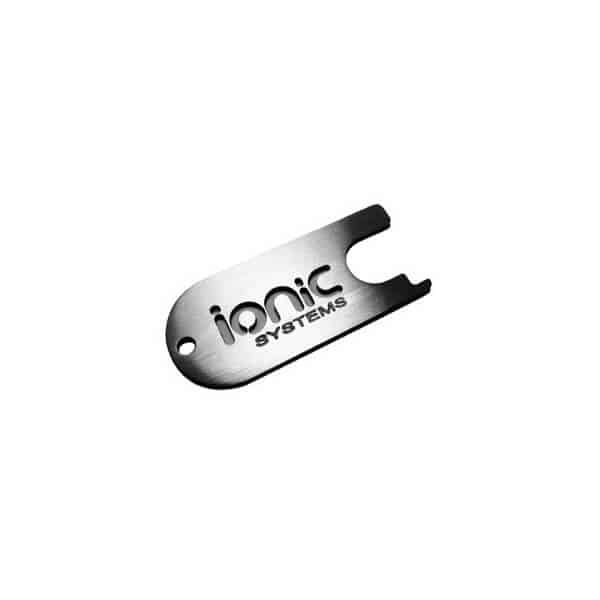 Ionic Filter Keyring
Ionic Filter Keyring
View
YUASA 12V Battery Chargers
YUASA chargers are known all over the world for their performance, reliability and unparalleled quality.
View