Dual In-line TDS Meter

Dual in-line TDS meter for quickly and conveniently measuring water quality. Manufactured by HM Digital – world leaders in water quality instrumentation.
Product Description
Never let your window cleaning business be caught out with spots and smears! This dual in-line TDS meter will monitor the TDS of the water as it passes through the channels, for quick and accurate results.
With direct display of dissolved solids in Parts Per Million (PPM) from 2 seperate sensor channels, you can measure the water quality independently as 2 different stages of treatment/delivery. For example, you could measure the water quality from the RO membrane going into the tank, and then also after the DI stage to make sure the water to the pole is as pure as it should be.
Requires 2 "AA" batteries (supplied).
Related Products
TDS Meter, Water Testing PPM Parts Per Million
TDS Meter to check the performance and hardness of your water filter.
View
40" Stainless RO Housing
40″ Stainless RO Housing
View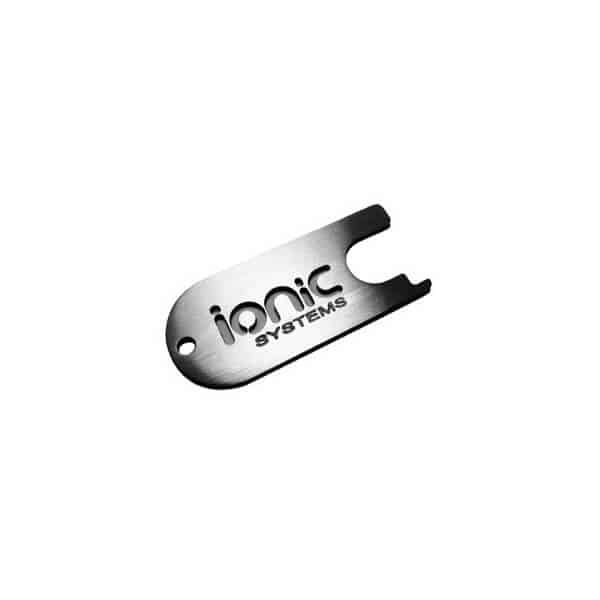 Ionic Filter Keyring
Ionic Filter Keyring
View