Brush Screw

Non-scratching brush screw for Ionic Commercial brushes. Produces a steady, uniform jet of pure water.
Related Products
Ionic Double Trim Commercial Brushes
Double-Trim Brushes for Ionic Commercial Heads
View
Replacement Butt Rings
Replacement Butt Rings to protect the bottom of the pole
View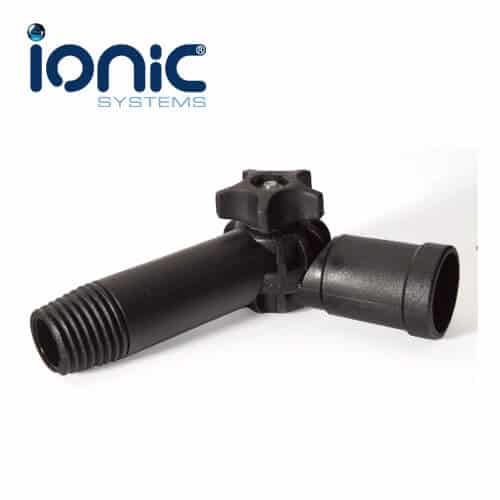 Angle Crank
Adjustable Angle Crank to connect Ionic residential brushes to the pole.
View