Brush Screw

Non-scratching brush screw for Ionic Commercial brushes. Produces a steady, uniform jet of pure water.
Related Products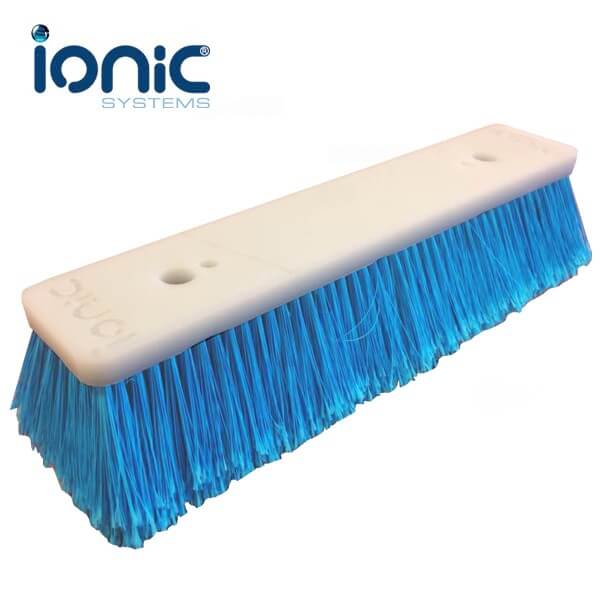 Ionic Flocked Brush
Robust flocked bristles, ideal for waterfed cleaning of cladding and other more delicate surfaces
View
The SideWinder
The SideWinder head assembly for Ionic commercial poles allows the brush head to swivel laterally. This gives a huge degree of freedom, allowing the brush to reach sideways over obstacles, and even fit between bars.
View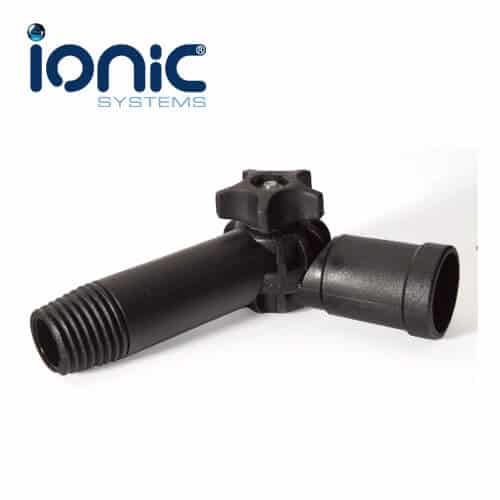 Angle Crank
Adjustable Angle Crank to connect Ionic residential brushes to the pole.
View