Vortex Trackside High Reach Safety Pole Sets

£846.00 – £1,278.00 inc. VAT
Product Description
For inside & outside train stations, Made of non-conductive materials, Unique interchangeable tools, No clips or brackets required to secure the poles, Each pole only weighs 335 grams. External and Internal kits available.
Related Products
Vortex Gutter Vacuum Kit - Mid Range
£1,596.00 – £2,028.00 inc. VAT
Safe and easy gutter vacuuming with this 2 motor wet dry vacuum ideal for domestic and commercial use, especially high reach applications.
View
Vortex Wireless non-recordable Camera Kit
Wireless Camera Kit. NEW and IMPROVED Camera Inspection System has a sleek new look, with larger 4.3" high quality screen. Suitable for gutter vacuuming, high dusting vacuuming and surveillance works
View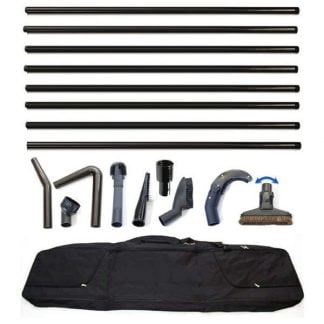 Vortex Suction Pole Sets - Internal
£846.00 – £1,278.00 inc. VAT
VXIPS4 – VXIPS8
View