O Rings

Various replacement O Rings.
Product Description
Please see image above for reference.
Related Products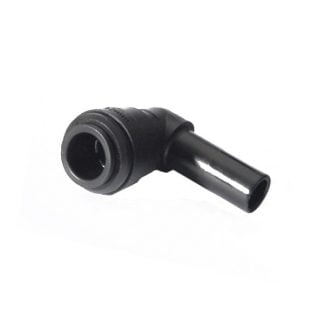 Stem Elbow (12mm)
Push-fit Stem Elbow 12mm
View
Female QR Fitting with Auto-Stop (½-inch)
Female Quick-Release fitting for ½-inch hose with auto-stop mechanism.
View
RO Flow Valve
Used to control the product:waste ratio from the RO. has 1/2″ Female BSP threads for inlet and outlet.
View