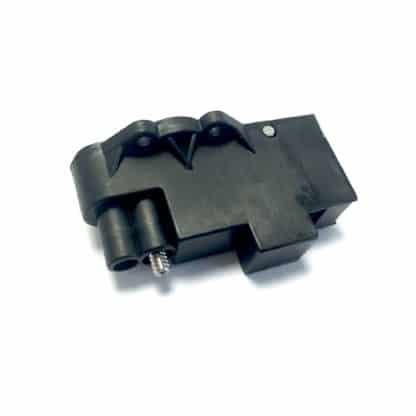 Related Products
RO Flow Valve
Used to control the product:waste ratio from the RO. has 1/2″ Female BSP threads for inlet and outlet.
View
Float Switch
Used in conjuction with a 12v solenoid to shut off water when tank is full.
View
Hydra Pole Microfibre Pads & Holder
New microfibre pad range that fit via a pad holder to the Hydra Waterfed pole. Pad Holders available for Hydra Grafter, Swift , Vertigo Q/R and Vertigo Standard heads.
View