YUASA 12V Battery Chargers

YUASA chargers are known all over the world for their performance, reliability and unparalleled quality.
Product Description
Suitable for small batteries such as those found in trolley systems. The YCX5A12-5A is a versatile charger suitable for most leisure batteries used in the window cleaning industry, including our Thermopure Systems. The YCX10A12-10A is a powerful charger capable for charging several large 12 batteries.
Related Products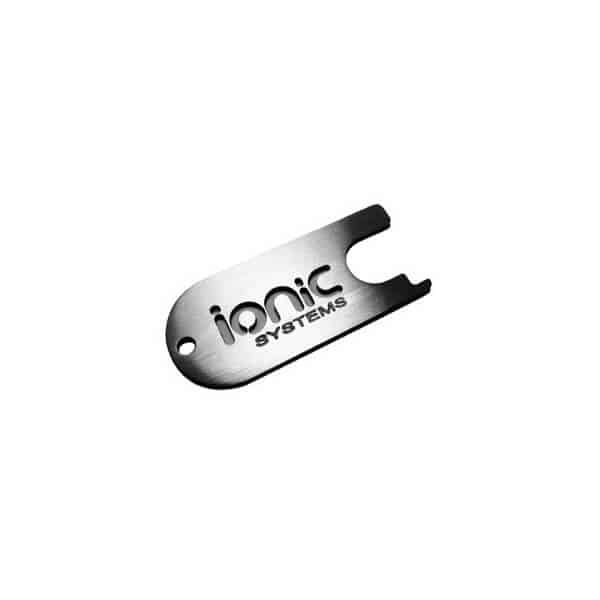 Ionic Filter Keyring
Ionic Filter Keyring
View
Warning Sign
Sturdy warning sign for window cleaning in or near public throughfares. Caption warns of wet floor and trip hazard, with symbols.
View
TDS Meter, Water Testing PPM Parts Per Million
TDS Meter to check the performance and hardness of your water filter.
View