T-piece 2 Operative Adaptor

This T-Piece connector allows two poles (or 2 hose reels) to be connected to one water source.
Product Description
Particularly useful if you need to run 2 poles at the same time from one system.
If you find that you need to do this more often, why not contact us about upgrading your machine to twin pumps. This will enable two operators to work independantly of each other, each with their own pressure regulated flow controller.
Related Products
TDS Meter, Water Testing PPM Parts Per Million
TDS Meter to check the performance and hardness of your water filter.
View
Dual In-line TDS Meter
Dual in-line TDS meter for quickly and conveniently measuring water quality. Manufactured by HM Digital – world leaders in water quality instrumentation.
View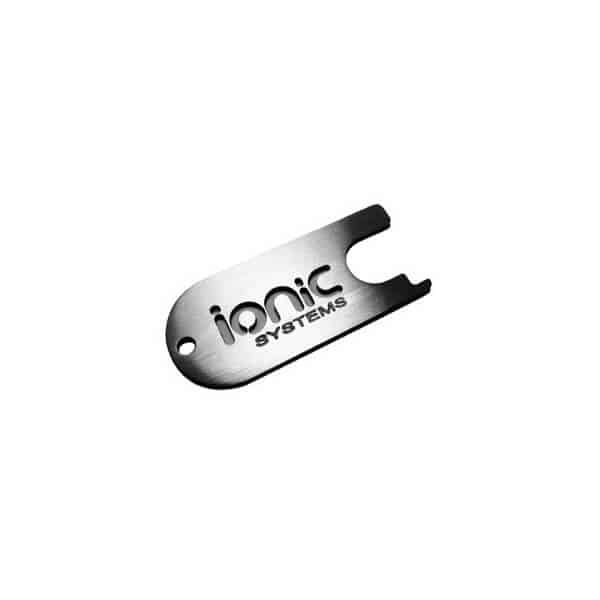 Ionic Filter Keyring
Ionic Filter Keyring
View