Replacement Butt Rings

Replacement Butt Rings to protect the bottom of the pole
Related Products
Brush Screw
Non-scratching brush screw for Ionic Commercial brushes. Produces a steady, uniform jet of pure water.
View
Ionic Transverse Clamp - Body Only
Transverse Clamp body for Ionic waterfed poles. To assemble an entire clamp, you will need: Clamp Body Transverse Clamp Screw (TC1) Transverse Clamp Lever (TCL) Tranverse Clamp Pivot Nut (PN01)
View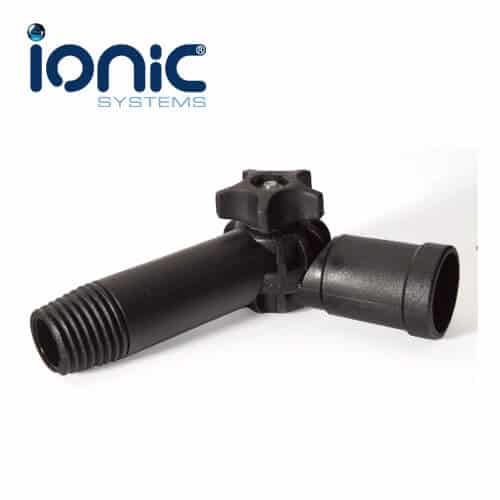 Angle Crank
Adjustable Angle Crank to connect Ionic residential brushes to the pole.
View