QR Female Fitting & RX Adaptor

Female brass quick-release fitting and adaptor smaller diameter hoses (such as Ionic RX hose)
Related Products
Double-male QR Fitting
Supplied Unblocked (for use as a connector) or blocked for use to plug open ports to prevent leaks etc.
View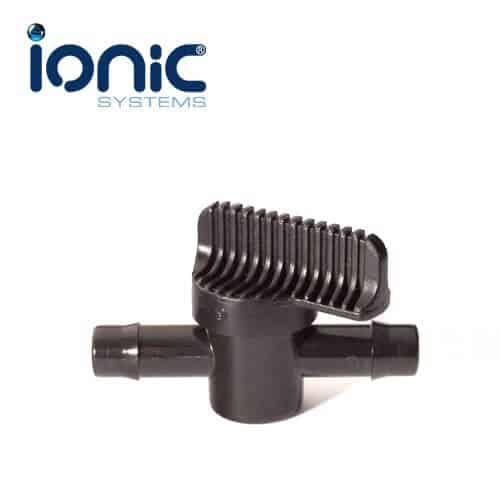 Ball Valve
Ball Valve flow regulator for ½-inch hose.
View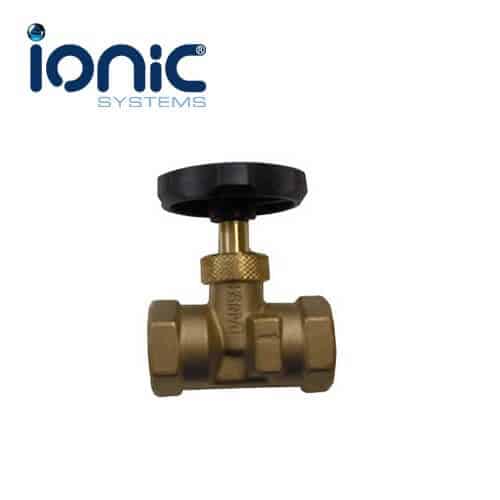 RO Flow Valve
Used to control the product:waste ratio from the RO. has 1/2″ Female BSP threads for inlet and outlet.
View