Moerman Microfibre Sleeve

Highly absorbent micro fibre sleeve with an abrasive pad at one end.
Related Products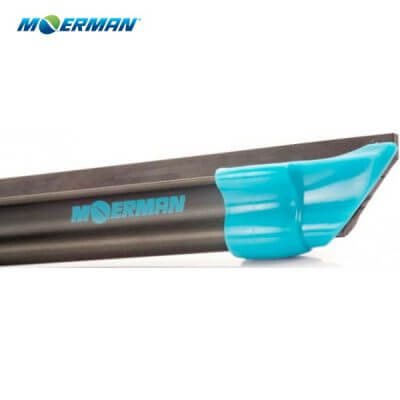 Moerman Liquidator Squeegee Channel
View
Moerman Belt
Professional window cleaners belt. Belt is fully adjustable with a quick-release buckle
View
Ionic Trade Secret Detergent
Professional window cleaners detergent from Ionic Systems. For superior cleaning and optimum squeegee glide. Available in 750ml bottles.
View