Product Description
Adapts 12mm john guest to male quick release (or "hoselock" type) connector.
Related Products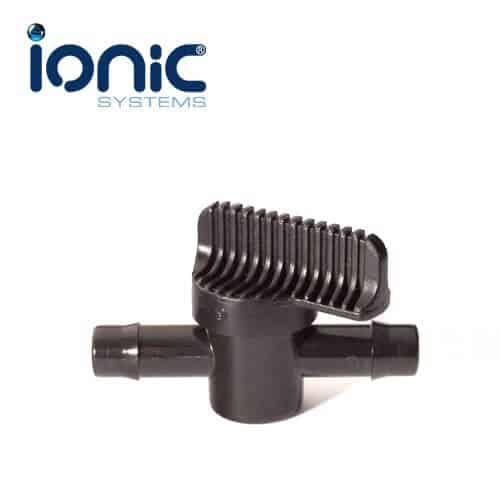 Ball Valve
Ball Valve flow regulator for ½-inch hose.
View
Female ½-inch QR Fitting with Auto-stop
Femail Quick-Release fitting for ½-inch hose with auto-stop mechanism.
View
Female QR Fitting for RX Hose with Auto-stop
Female quick-release fitting for RX Hose, JG 12mm, and other smaller diamter hose. With auto-stop mechanism.
View