Product Description
Transverse Clamp body for Ionic waterfed poles.
To assemble an entire clamp, you will need:
Clamp Body
Transverse Clamp Screw (TC1)
Transverse Clamp Lever (TCL)
Tranverse Clamp Pivot Nut (PN01)
Related Products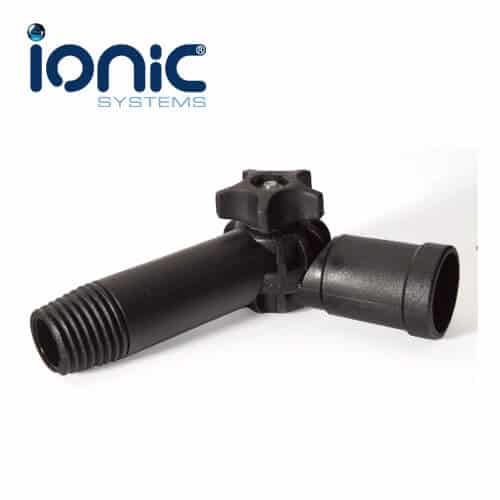 Angle Crank
Adjustable Angle Crank to connect Ionic residential brushes to the pole.
View
The SideWinder
The SideWinder head assembly for Ionic Commercial poles allows the brush head to swivel laterally.
View
Goosenecks & Heads (not incl Brush)
Standard goosenecks for Ionic Commercial Poles with Heads for attaching to the brush.
View