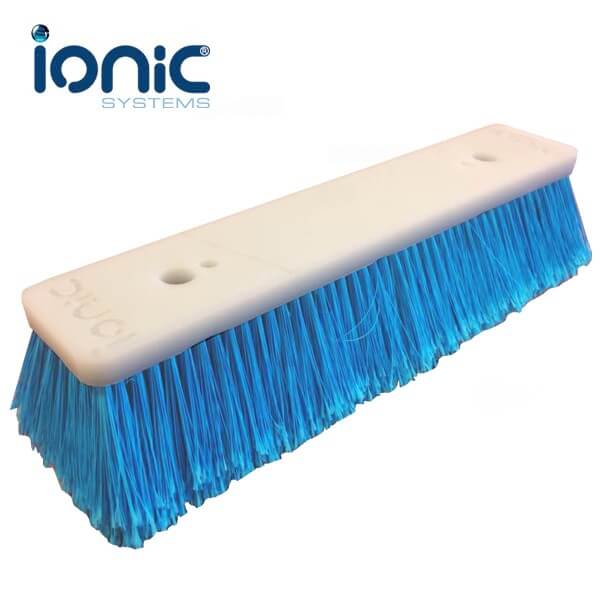 Ionic Flocked Brush

Robust flocked bristles, ideal for waterfed cleaning of cladding and other more delicate surfaces
Product Description
Ionic Flocked Brush.
Robust flocked bristles, ideal for waterfed cleaning of cladding and other more delicate surfaces
Related Products
Replacement Butt Rings
Replacement Butt Rings to protect the bottom of the pole. Includes water flow shut-off slot.
View
Brush Screw
Non-scratching brush screw for Ionic Commercial brushes. Produces a steady, uniform jet of pure water.
View
Rectus 5mm Male Plug
Vertigo and Protector Range Rectus 5mm Male Plug
View