Goosenecks & Heads (not incl Brush)

Standard goosenecks for Ionic Commercial Poles with Heads for attaching to the brush.
Related Products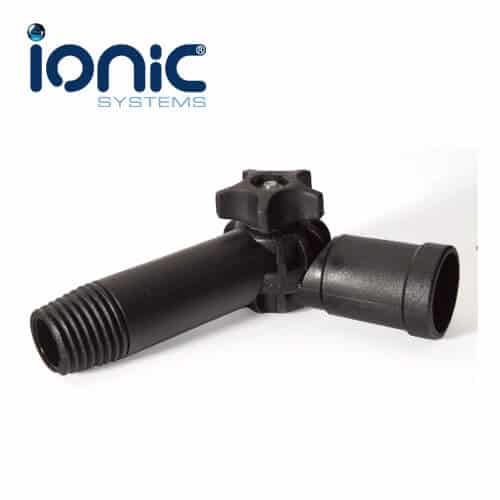 Angle Crank
Adjustable Angle Crank to connect Ionic residential brushes to the pole.
View
2MM Multiple Brush Jet
Connects the pole hose with the spray nozzle and brush-supply nozzle. The male push-fit also acts as a jet for residential brushes.
View