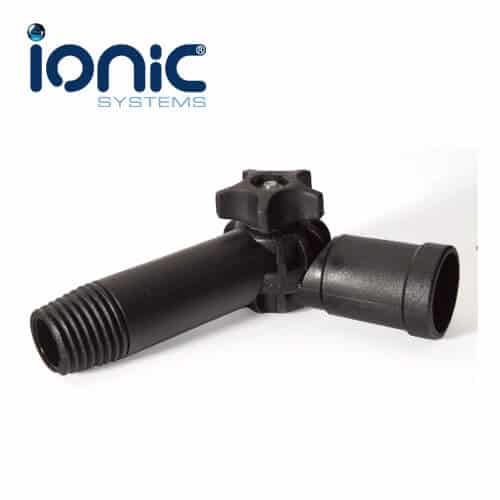 Angle Crank

Adjustable Angle Crank to connect Ionic residential brushes to the pole.
Related Products
Ionic Double Trim Commercial Brushes
Double-Trim Brushes for Ionic Commercial Heads
View
Ionic Double-Trim Residential Brush
Ionic residential brush for poles with angle cranks.
View
2MM Multiple Brush Jet
Connects the pole hose with the spray nozzle and brush-supply nozzle. The male push-fit also acts as a jet for residential brushes.
View